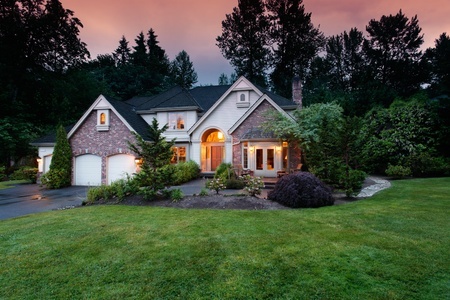 29 Jun

Keeping your home safe while you're away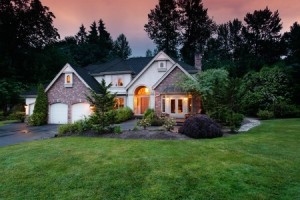 Heading away on vacation? Great! Get excited for the chance to take a break from reality and visit some place awesome. But before you get too wrapped up thinking about where you're going, make sure to take some time to consider where you're leaving.
Keeping your home safe while you're away isn't too difficult — it just requires some planning, thought and precaution. To ensure safety, follow these tips to keep your house secure while you're enjoying your time away:
Tell your neighbors: Letting someone know you'll be away means there will be a watchful eye to monitor any unusual behavior. Asking a trusted neighbor to check in every once and a while and make sure everything looks normal will alleviate a lot of worry.
Unhide that extra key: Make sure you have your keys with you, and remove the one you have under the welcome mat. Often times these spares aren't as well hidden as you think they are.
Avoid social media: There's no need to post about your vacation until you're back. You don't need to announce that your house will be vacant — some things are better left private.
Unplug the appliances: Save some energy! And help avoid any electrical issues. (But keep the fridge plugged in!)
Use timers on the lights: If a house is completely dark for a week, it will scream "empty." Using automatic timers to turn certain lights on or off will give the illusion of people inside, which will be a deterrent for potential crime.
Get an alarm system: An alarm system is the best thing you can do to ensure the safety of your home whenever you are away, whether it's for the night or for weeks at a time.
Using these tips, you can feel confident that your home is safe while you're away — which means less stress and worry, and more time to enjoy your vacation!