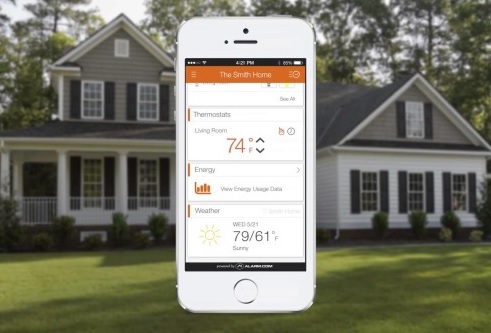 16 Jun

Safety in the palm of your hand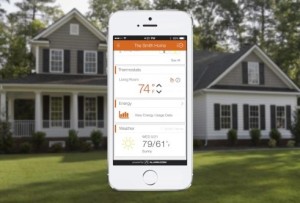 Safety is one of our basic human needs, but in today's world it's harder than ever to watch out for yourself, much less your family members or valuables.
Protecting what matters most shouldn't be difficult, and it certainly shouldn't cost a fortune. Leaving your home for a vacation or date night should be fun — not stressful. That's exactly where the team here at BP Alarm comes in.
For years, we sat on the sidelines watching other security companies offer costly packages that required vast amounts of technical knowledge. We knew we could create a better, safer, and more cost effective security system, which is exactly what we did.
Stop funneling hundreds of dollars into a company that is hard to get a hold of, and provides you with less-than-stellar home security services.
When you make the switch to BP Alarm, you don't even need to change your original security system. We'll transfer your account, provide you with our free easy-to-use security app, and (because we love our customers) you'll get the first two months of our service completely free. That's right — it'll cost you absolutely nothing!
Our user-friendly app makes it easy to control your security system, and even the locks on your doors and lighting on the exterior and interior of your home. In short, even if you forget to lock something, you can do it from the palm of your hand.
Make the switch to BP Alarm today — you deserve the best, and we provide it!