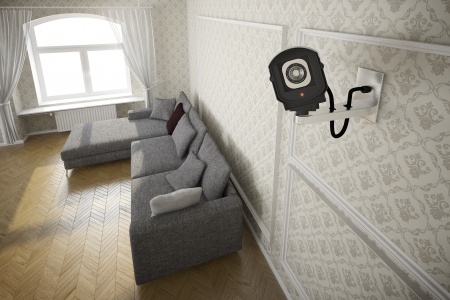 02 Jun

Wondering where to begin when it comes to choosing a home securtiy system?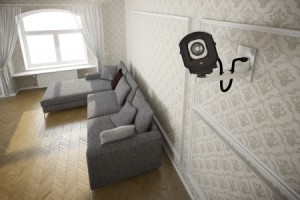 What do you look for in a home security system? Perhaps it's the right balance – you want a system that addresses all your needs, but that equally satisfies your budget. When considering your options, ask yourself the following questions to guide your decisions. And remember, BP Alarm is here to not only answer questions for you, but also provide suggestions if you like.
What is your home security budget?
Cost is always a factor, but once you have established what you can afford, you can weigh the options available to you. Take some time to do a little research – there may be equipment costs, installation costs and the cost of a subscription to consider.
Are you willing to sign a contract?
Some contractors require a signed contract for a term of service. A contract may provide you with peace of mind, or you may find it too restrictive given the amount of time you will be spending in your home, moving plans, etc. No matter your preference, asking potential providers about their contract terms is an important step in determining what home security system is right for you.
How do you feel about maintenance?
Once your security system is installed, a certain amount of maintenance may be required. Can you do it yourself, or does it require a visit by a technician? Is a visit by a technician part of your contract, or is it a pay-as-needed option? These are also questions that should be at the front of your mind when you are looking at various home security solutions.
Which type of system will best monitor my home?
Cameras on every corner? Visible home security signage? A smart phone compatible system? Again, take the time to do some research and discover all the options you have available to you. No two homes are alike and no two home security plans are alike either.
Let's explore your options together. Ask BP Alarm and get your home security questions answered by the experts.